On Display
Smart Games
Smart games are also known as intelligames. They are fun and challanging and make the player smarter. We have several smart games!
Sudokus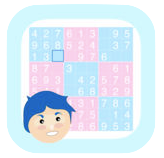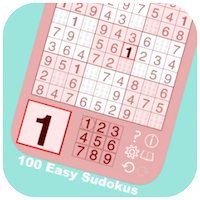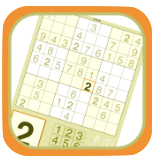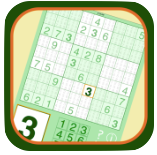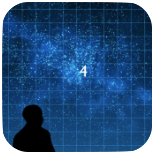 Hit Chess
i4Row
antiJam
Mastermind Solver
Mastermind AI
Remember Cards
Memory, Recall Card
Educational Apps
There are at least two ways in which a computer can help a student to understand a topic: 1) Let an artificially intelligent tutor present a step-by-step solution to a problem that the student has made up! 2) Let the student play with a simulator. We use both these approaches in our smart learning Apps!

Some Apps, but not all, are targeting higher education in computer science/electrical engineering.
Fractions Learning Calculator
DC Sim
Bool Gates
The Sampling Theorem
Tools
Signalator
Percentage Template
Pills Ping
Feedback
Your feedback is important to us. Do you have support questions or tips? Please visit the support page, or email us at


---